Websiteroof APPS Hosting
Why choose Websiteroof APPS Hosting?
Because we offer the best and cheapest prices compared to other suppliers, and a comparison of services and free benefits that we provide attached to the hosting for your application "Android & iOS"
Use promo code 25off to get 25% off on our best value plan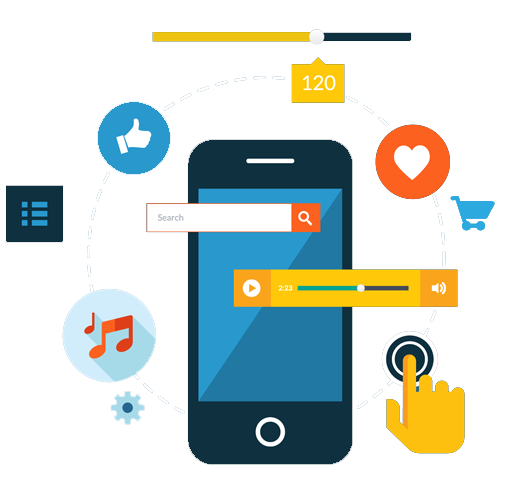 What we offer?
Get the best services, the strongest benefits, and the best protection at the lowest prices
High-Level Security
Through firewall, anti-virus and anti-malware systems, the site will remain safe
Free SSL certificate
Save a lot of money and get a free SSL certificate
OneClick Install
This feature enables you to install many applications, software and platforms with OneClick
Control Panel
Easy control panel with many features that helps you to develop your APPS
Daily Backup
Every day data is backed up, all data is securely saved on external servers.
24/7 Support
Technical support through the ticket system 24/7.
Various plans, cheap prices & Best services!
We offer various plans that suit all categories of developers, and we also offer the best prices ever with a guarantee of the lowest price compared to the available services.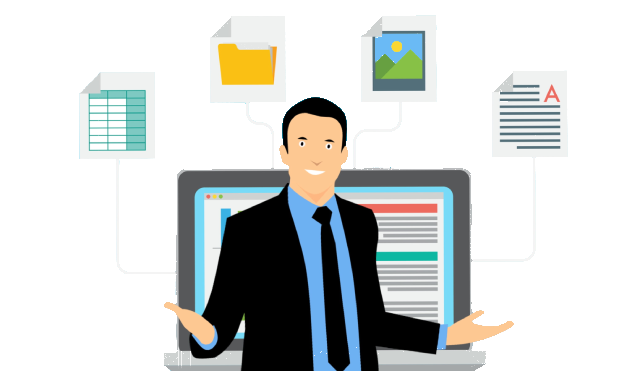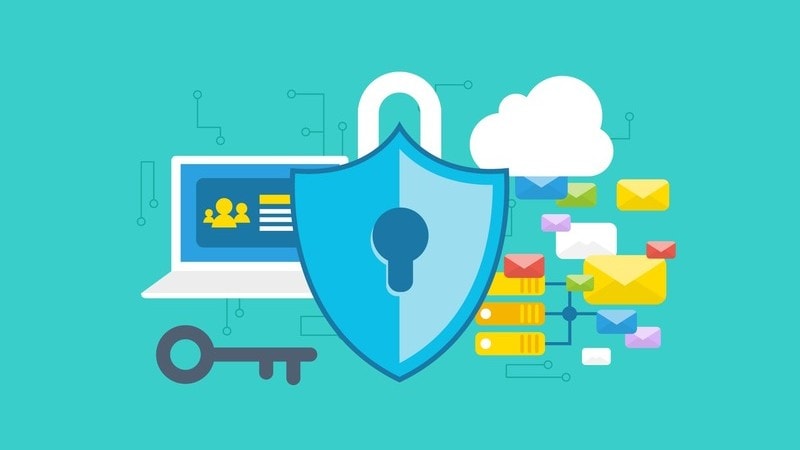 Security & Firewall
All servers that we provide hosting through are secured by advanced protection systems that prevent malware and amalgam files, and we also provide a firewall to prevent attacks on the sites categorically
What OneClick Install?
We provide installation of applications, software and platforms through a single click, these will help you to carry out your work faster, For example: If you want to install Laravel for your site, all you have to do is just one click of a button!