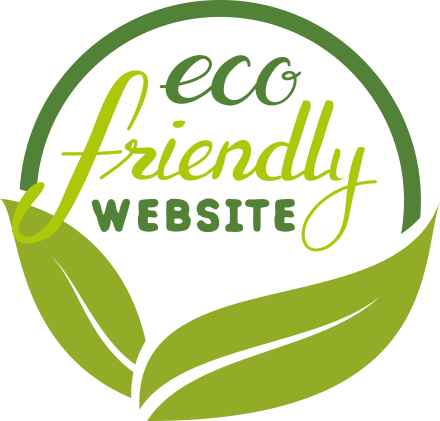 GREEN HOSTING
Host Your Website On Our Best Green Web Hosting Servers.
Go Green With Websiteroof!
Reduce your website's carbon footprint by choosing a hosting provider that powers its servers with sustainable hydroelectric energy.
Powered by renewable energy
Our data centers are powered by hydroelectricity: a clean, sustainable source of energy.
Paperless
We help save trees by performing all our communications and billing electronically. No paper!
Eco-friendly cooling
Our servers are temperature-controlled by outside air and water cooling technology, not energy-intensive air conditioning.
Energy Efficient Hardware
All of our hardware is purchased with green ethics in mind as we need to do our part whenever possible.
Green Certified
Our green efforts are verified and certified by the Green Business Bureau.
Recycle
We pay attention to waste management. Recycle, reduce and reuse are practiced in our office. Aside from reusing and recycling office materials.