How to get your own Emoji domain with websiteroof?
Our times are ruled by emoji's that are more common than ever in all types of texting, it only makes sense to further branch out into registering for an emoji domain due to their simplistic pictorial nature that defies all language barriers. Emoji's are small graphical images widely distributed over electronic media and include smiley faces, actions, everyday household objects, hand gestures, etc. Such emoji's make communication more comfortable, faster, and much more enjoyable as they are universal, supported on all social platforms, and help reduce the generational gap.
Various companies such as Coca-Cola have also adopted this model and recently used this as a marketing technique. A domain name with an emoji is easier to remember, creating a broader impact. This article will highlight how to get your own emoji domain so you can have the coolest domain name around your niche and have quicker access to it.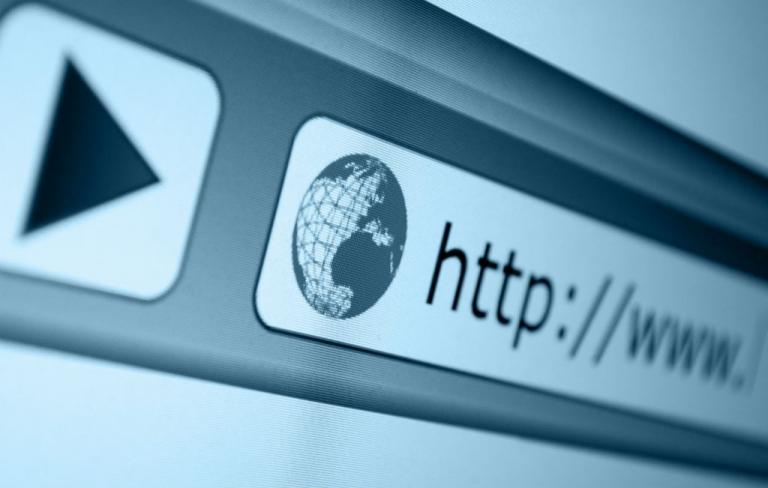 Step 1: Select your emoji 
The first step to take when registering an emoji domain is to decide what emoji to choose. This could include your favorite emoji or an emoji that makes sense with the kind of domain you are looking for. For example, if you register for an emoji domain for a business that sells sandwiches, the ideal emoji could include a sandwich emoji. 🌐, ❤, 🌳, ☕, etc.
One common issue most people experience is the trouble of finding an emoji keyboard in their desktop computers; for this, a simple solution includes online emoji keyboards that can be found easily. You can alternatively check emojipedia.org Look for your emoji on the online keyboard and move ahead to the next step.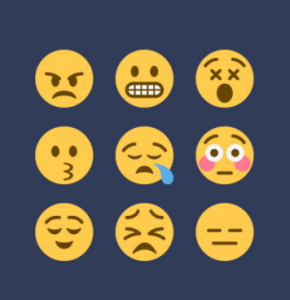 Step 2: Convert the emoji into 
The next step is to convert your emoji into Punycode, which refers to the code behind the emoji. This can help make an emoji URL more easily, as domain registrars do not support pictorial emojis but their Latin representation. Emojis can be converted into Punycode using punycoder.com. Another easy alternative is to open your web browser, type in your selected emoji and follow it with a .abc without any spaces. This will instantly convert your emoji into its Punycode. The hyphen in a domain name is not a cause for concern, as that is the converted emoji, and save this code for later.
Step 3: Register your domain name
The next step register for your emoji domain name. where you can paste the Puny code with the hyphen in a domain name and check its availability. If it is available, you are good to go, and if not, you will have to choose another emoji for your domain name. With websiteroof domain registration, all you have to do is just paste the emoji code into the domain search box.

Step 4: Enjoy your new emoji domain
Now that you have registered a new emoji domain, the next step is to circulate it amongst interested parties and get right to work! These emoji domains will instantly make you a force to be reckoned with in the market; with an easy-to-remember domain name, the world is your oyster!