CMS Content Management System
What is CMS?
Content Management System (CMS) is used to maintain web content, allowing multiple contributors to create, edit and publish. Content in CMS is usually stored in a database and displayed in the presentation layer based on a set of templates.
The following are the basic features of CMS:
Content design (allows users to create and format content easily)
Content storage (keeps content in one place, in a consistent manner)
Workflow management (assigns rights and responsibilities according to roles such as authors, editors, and managers)
Publishing (editing and pushing live content)
CMS comes in all shapes and sizes, each with its own set of features and benefits. Some are well-suited for blogging; others may be designed for eCommerce sites with price and performance accounting features. Specifications will vary depending on the needs and resources of your company. When a company uses CMS to publish its work, it reduces its reliance on previous developers to make edits to the website, making it faster and easier to post new content.
Examples of CMS
While there are a plethora of CMS platforms, some of the most popular are listed below:
Episerver
Drupal
Joomla
Magento
ModX
Squarespace
Wix
Weebly
WordPress

Content Management System Features
While there is a wide range of CMS software out there, most of them share the same features. These include:
Website Dashboard
A good content management system allows access to a visual interface to create websites.
As a website owner, you can log in to the website dashboard to customize your website. The dashboard can also be called a backend or administrative area of ​​a website.
Custom design themes
CMS platforms usually allow you to change the look of your website by selecting a template or theme.
Themes are pre-made templates that allow you to change the layout, colors, fonts, and other website design features.
User Management
A single consideration would be for the different levels of rights management required. Consider the various roles of the user, including the role of managers in reviewing edited content. If you purchase a good CMS, you can easily access publishing content on your website to anyone.
You can also give them various user roles to control what they can access.
Benefits of Using CMS
CMS software makes it easy for beginners to create websites. They open the Internet to non-technical users by creating their websites, publishing content online, and building online businesses without hiring engineers.
Here are a few benefits of using CMS software to build your website.
No hassle-free publishing
CMS allows even those with no technical skills to publish content, create websites, and edit content using a simple dashboard.
Simple Content Editing
Content management systems allow site administrators to publish content at the click of a button. You can edit posts to be issued to meet calendar deadlines, business events, or product launches.
Works with any size business
Whether you're making a great brand name website or just starting a business, you can use CMS. With a suitable CMS and web hosting package, you can create any type or size of the website.
Easy to manage
CMS allows beginners to handle sites of all sizes without relying on high-cost web developers to do site maintenance or make general changes. The Content Management System lets you choose who has access to your site.
Personalization
It's easy to change the design of your website or customize it with your logo, colors, and styles. You can also use plugins to add other features.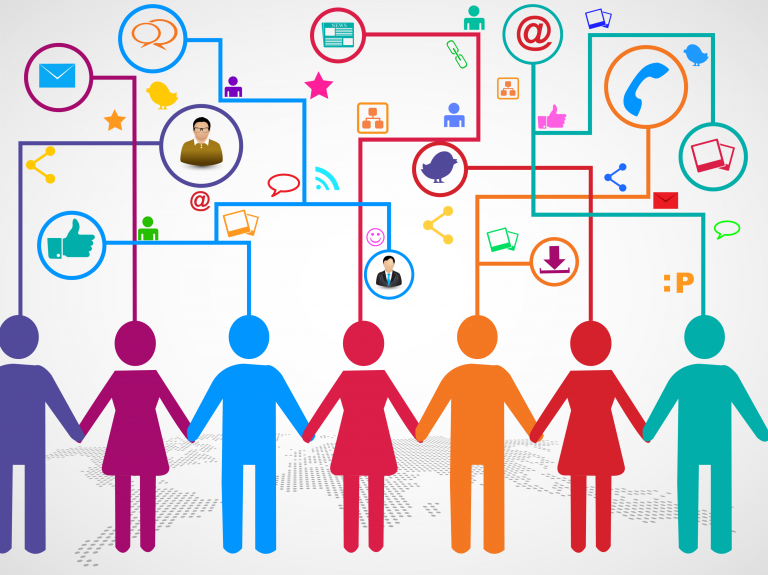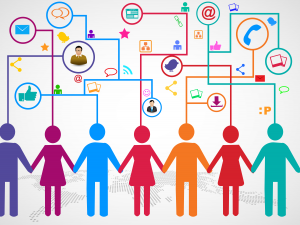 What are the costs of the CMS Platform?
After learning all about the benefits of using CMS, you may be wondering how much CMS costs?
Some CMS platforms might be costly, depending on the features you choose. Many of them have a subscription fee of about hundreds of dollars a year.
If you have endless resources to use, there are some complex content management systems with features designed to make the lives of content creators and editors easier. With a limited budget, however, your options will be minimal.
WordPress is a CMS software that is 100% free and open source. However, while the software itself is free, you will need to purchase web hosting and a domain name.