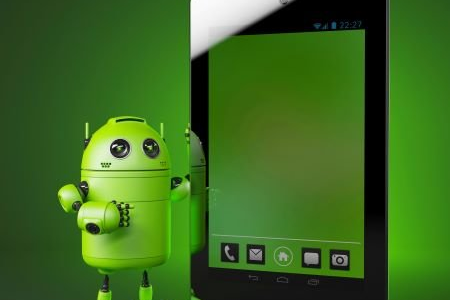 Android Vs iOS choosing the best one
Google's Android or Apple's iOS, what to choose? Here we are with the biggest debate of all time that is Android vs. iOS. Are you struggling to choose between the Android vs. iOS operating systems? then this detailed review will surely clear your ambiguities.
In this technological era, many advancements are being done on daily basis. Everyone uses a smartphone, as these phones have gained a lot more popular when two main competitors took this opposition. Most of the phones are usually Android or iOS.
The main debate is to select the operating system for the cellphones, as the smartphones are usually categorized by the various features in them. There are various operating systems available, but the most common and widely used OS are Android and iOS.
Apple owns iOS, and Android usually comes up with other smartphones. but, if you talk about the Android vs. iOS market share, then Android owns around 85% of devices and Apple owns 15% of devices.
The two primary operating systems are Google's Android and Apple's IOS. IOS is developed by Apple, and it is only used on the devices that are produced by Apple, such as iPhones, and iPads. Whereas Android is the most commonly used operating system, and this OS is used by many smartphones.
The main difference between iOS and Android is its operating system. The operating system is responsible for managing the operations and software features of the mobile. Through the OS, the users can interact with the software and hardware.
Difference between Android and iOS
 Android is a mobile-based operating system. It is a modified version of the Linux kernel and other open-source software. Android is primarily developed for the use of touchscreen mobiles, smartphones, and tablets.
iOS is also a mobile-based operating system. It is developed by Apple Inc. to interact with the phone's hardware. Almost all the devices of Apple are powered by iOS, which includes iPhones, iPods, and iPads.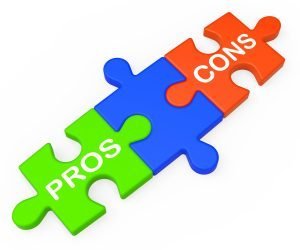 Android vs. iOS Comparison:
Interface:
Android has a touch system interface, while the touch features include zoom in, zoom out, pinch. The home screen in Android is similar to the computer desktop, where the icons and shortcuts of the installed apps are available. By clicking the icons, the users are directed to the apps.
Android had widgets and a notification bar that can be accessed by swiping down the screen. In this notification bar, basically, the users can turn on Wi-Fi, Bluetooth, and connectivity status.
Apple's OS is also similar to Android's system. The users in iOS also use the home screen, through which they can be directed towards the apps. There is also a status bar at the top of the screen, which can be accessed by swiping it down. In this status bar, are the connectivity options, received messages notifications, and battery status.
The number of devices:
In the case of Android phones, there are many options available in the market. So, the users can opt for various Android phones that are designed by various companies like Samsung, Google, Huawei, and others.
Whereas few devices in the market support iOS, in fact only Apple devices support this OS. Apple has different models of phones, iPads that come up with the operating system.
Storage: 
Mostly, Android devices allow expandable storage, but this mostly depends upon the models of smartphones. On an Android device, you can insert a micro SD card.
It is possible to buy iPhones with a lot of storage, but, it does not allow expandable storage, which means that you cannot insert a micro SD in Apple's devices. If we talk about extra storage, then the phones with high storage are quite expensive.
Battery life and charging:
An Android device offers fast-charging capabilities and wireless charging options, they tend to have longer battery life and they come up with fast chargers. But not all Android phone manufacturers equip their devices with large batteries with longer life.
The battery outlasts more for iOS. Apple batteries are generally not as big as compared to the Android phone batteries. However, Apple can also provide you with a decent battery life by optimizing the hardware and software.
Hardware:
Some Android phones have better cameras than iPhones, while others have higher-resolution screens. The additional features that iPhones lack are NFC, heart-rate monitors, and expandable storage.
iOS has a diversity of equipment, and Apple phones still manage to have a greater variety of add-ons. iPhone has an extensive selection, from attachable camera lenses to gramophone horns.
Social media integrations:
The Android OS is better integrated with social media platforms. Android phones allow their users to get access to social media apps from a variety of apps.
iOS is also integrated with different social media apps. Users can sync their contacts and calendars with Facebook.
Back up:
For the photos and videos backed up on Android, there are various apps available for an automatic backup of photos at a compressed quality. OneDrive, Amazon Photos, and Dropbox are other alternatives.
For the photos and videos back up on iOS up to 5 GB of photos and videos can be automatically backup with iCloud, more paid iCloud storages are available via subscription. but, the good thing is that all other vendors like Google, Amazon, Dropbox, Flickr, and Microsoft have auto-backup apps for both iOS and Android
Integration:
Android is integrated with installed applications much easier. Apple has designed its iOS in a way that the operating system is less likely to interact with third-party applications. Therefore, with Android, you can customize your phone and set up the layout you want on your home screen, and many other options.
For iOS customization, there are limited options for the home screens; only rows of app icons are allowed. No third-party apps are pre-installed by the wireless carrier in the phones. Users can only install apps from the App store. Whereas, the iOS apps cannot be downloaded from the internet, and on the other hand, the APK packages can be downloaded easily from browsers.
Emails:
The default email apps on Android and iOS are both easy to use and quick to set up. Gmail is among the popular email platforms.
One of the advantages of iOS over Android is that its users can switch easily to the latest version instantly. It is an important thing for a developer, who needs to think about what versions of the OS that app will be supported on.
Android vs. iOS Security and Privacy:
If you talk about Android vs. iOS security, then we can say that Apple has a more secure operating system. Android is more vulnerable to malware. This is due to the reason, you can easily download from the Internet Android packages, and it can provide malware software more chance to attack the OS. These threats can be blocked by downloading the antivirus software from the App store.
We know that Apple is well known for its privacy. So, if you value privacy, the iPhone is probably the better choice. Apple keeps getting updated for the best security.
However, if an iOS device is jailbroken and apps are installed from outside of Apple's store, it can be vulnerable to attacks and malware
iOS pros and cons:
Pros
 Responsive UI
 Interactive UI
 High-security features
 Better privacy
 Better security
 Social media app's integrations
 Latest software upgrades
Cons
 Only supports iOS devices
 iOS not being an open-source
 No NFC
 No Radio
 Costly apps
 Expensive phones
Android pros and cons:
Pros
 Customizable user experience
 Hardware selection
 Expandable storage
 Removable storages
 Customization in themes
 Better charging times
 Fast charging options
Third-party apps support
Cons
 Vulnerable to malware attacks
 Background processing, that leads to battery drainage
 Low security
 Ads on display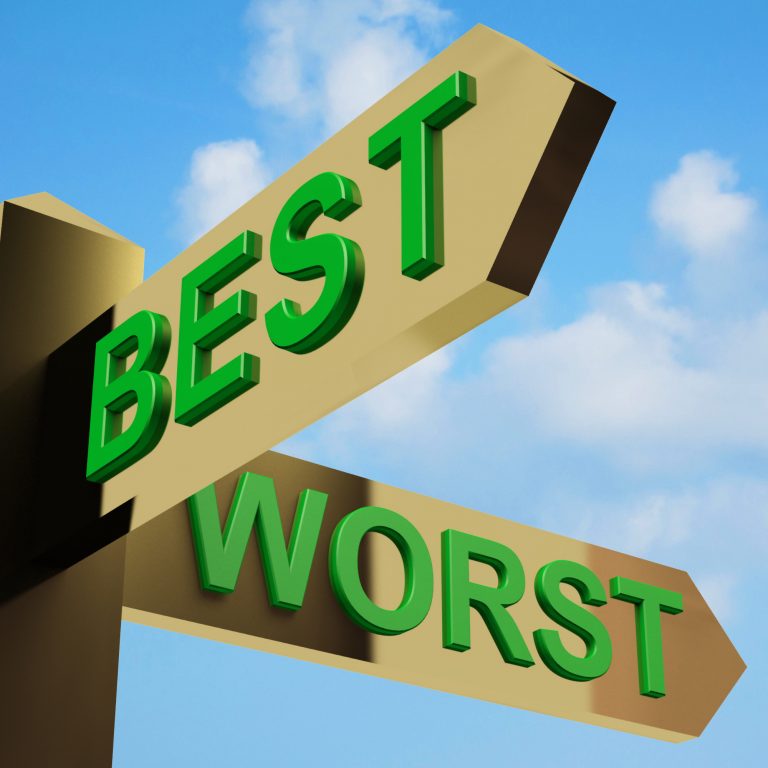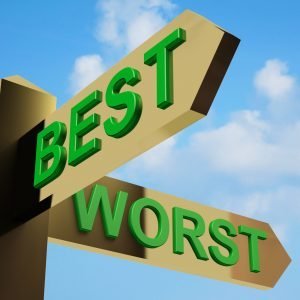 Which one do you choose?
Android vs iOS which is better?
Android vs. iOS, which platform is best? The answer is that it depends upon your choice, as we have listed several comparisons between them, it depends on the users, which feature they prefer, or the like.
We offer Websiteroof app hosting for developers, you can visit our website and learn more about prices and our services.