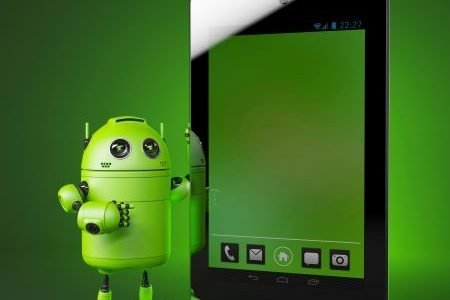 When it comes to buying a new Smartphone, you have many chances. There are two operating systems: Google's Android or Apple's iOS. Learn more about Android vs iOS as hardware and software.
The good news is that both smartphone operating systems are excellent. But they have quite a bit in common with each other. For that, there are some important differences which you will want to consider. If you are not familiar with what is an operating system.
An operating system is a type of software that manages all aspects of a Computer. It provides a platform so the device's hardware and software can interact. In addition, it manages the many processes that run on your computer.
What is the difference between Android and iOS?
Before we give you the differences between android and IOS let us have a look at what are they?
Android is an open-source and Linux-based Operating System for mobile devices such as smartphones and tablet computers. It was developed by the Open Handset Alliance, led by Google, and other companies.
Android offers a unified approach to application development for mobile devices which means developers need only develop for Android, and their applications should be able to run on different devices powered by android.
iOS is Apple's mobile operating system that powers the iPhone and iPod Touch.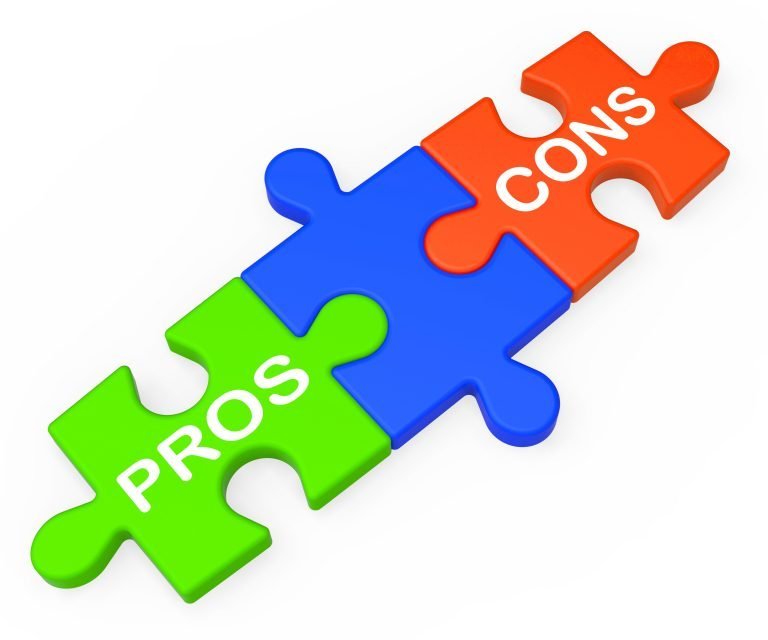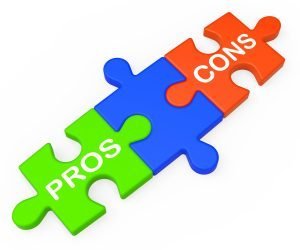 Android vs iOS hardware:
Number of Devices
There is a huge number of devices on the Android market, so you have a wider choice of phones. Android has tons of different choices of hardware android, you can go from the note 3 to the one plus one(1+1), to the new Moto G based on whatever you want, you've got an option with Android.
In the market of the iOS market, there are few devices. Apple tends to sell only three or four different models at any one time, with screen sizes ranging from 4. inch to 6.1inch.
Memory and Storage
Android also offers an expandable memory and again this depends on the hardware but in these models, note 3 and the Moto G you have expandable storage and you can fit microSD. With many Android, you can insert a microSD card. you will pay much, much more for the equivalent extra space inside an iPhone.
It is possible to buy iPhones with a lot of storage, but not all models offer 128GB. Apple charges a lot for extra storage.
Battery and Chargers
An Android device offers fast-charging capabilities and wireless charging, they tend to have longer battery life and they have fast chargers when you buy it. But not all Android phone manufacturers equip their devices with large batteries with longer life.
The battery outlasts more for iOS, but you must buy a fast-charging adapter separately for some iPhone models. Apple batteries are generally not as big as the largest Android batteries; however, Apple can squeeze decent battery life via hardware/software optimizations.
Accessories
Some Android phones have better cameras than iPhones, while others have higher-resolution screens or additional features that you do not get with iPhones, such as NFC, heart-rate monitors, and expandable storage.
iOS has a variety of accessories, and it still manages to have a greater variety of add-ons. iPhone has an extensive selection, from attachable camera lenses to gramophone horns.
Integrated with Social Networks
It is easier to post updates and share on social networks using iOS than Android because of how integrated these platforms are with iOS. both Android and iOS can integrate with call and messaging Google messages and 3rd party apps like Facebook Messenger, WhatsApp, Google Duo discord, and skype. iOS can also integrate with iMessage, Face Time.
Touchscreen
Android and iOS are both Touchscreen.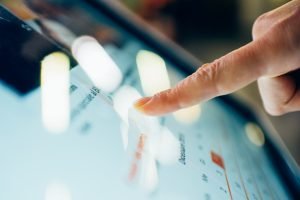 back up
For the photos and videos back up on Android, there are apps available for an automatic backup of photos at a compressed quality. OneDrive, Amazon Photos, and Dropbox are other alternatives.
For the photos and videos back up on iOS up to 5 GB of photos and videos can be automatically backup with iCloud, more paid iCloud storage available via subscription. The good thing is that all other vendors like Google, Amazon, Dropbox, Flickr, and Microsoft have auto-backup apps for both iOS and Android
Android vs iOS software:
Integration
Android integrates with installed applications easier. Apple has designed iOS in the way that the operating system is less likely to interact with third-party software. With Android, you can customize your phone and set up the layout you want on your home screen, and many other options. For iOS customization is limited options for the home screens; only rows of app icons are allowed. No third- party apps are pre-installed by the wireless carrier. Users can only install apps from the App store.
emails
The default email apps on Android and iOS are both easy to use and quick to set up. Gmail is the most popular email address system in the world. Therefore, it will make sense that the Gmail app would be the best choice.
last version 3. With Android, it is not so simple for the users to switch to the latest version almost instantly.
One of the advantages of iOS over Android is that its users switch to the latest version almost instantly. It is an important thing for a developer, who needs to think about what versions of the OS that app will be supported on.
If in the case of iOS, an app can be easily created only for the latest version, as many disadvantages as the iPhone may have, it is much safer than Android and has fewer security breaches as well.
Security and Privacy
Android is also more vulnerable to malware. You can protect an Android phone by only installing apps from the Google Play store.
Apple is well known for its privacy. So, if you value privacy, the iPhone is probably the better choice. Apple keeps getting updated for the best security.
However, if an iOS device is jailbroken and apps installed from outside Apple's store, it can be vulnerable to attacks and malware.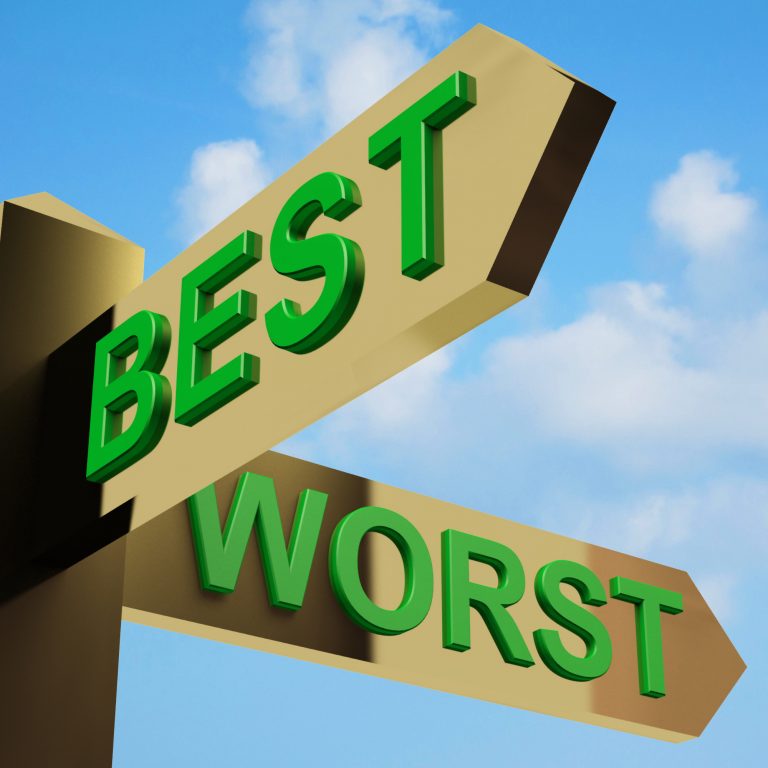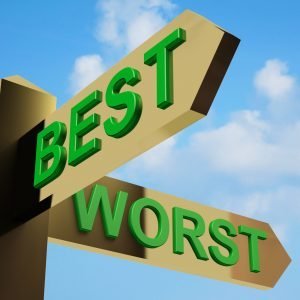 Which one do you choose?
Now, which one is the best? The best answer is it depends on your priorities and needs.
For the price, you will consider that, if you need a phone which costs less 300$, you are going to have to choose Android, or you will think to buy a second-hand iPhone.
We offer Websiteroof app hosting for developers, you can visit our website and learn more about prices and our services.