WordPress plugins in 2020: What should you know
Are you looking for the best WordPress plugins to boost your business? Numerous WordPress plugins are available. But, the deal is to select the best WordPress Plugin. By answering the questions asked by the readers, we will list out the best WordPress plugin suggestions, that would be helpful for the SEO. For more updated stats regarding WordPress please read this article at wpcity.com
By possessing accurate WordPress plugins and tools, you can grow your business and attract traffic to your website. In this article, we have listed the best and must-have WordPress plugins for business websites.
If you are using WordPress, you might get lost in all the plugins that it provides for you (free or paid). We are here to help and introduce you to the best WordPress-plugins-in-2020 what you should know
Using the right plugins will help you improve your site's functionality and efficiency for your users and yourself too!
Here are the best and most used of WordPress-plugins-in-2020:
1- Yoast SEO
Yoast SEO is among the most popular WordPress plugin in the internet community. By comparing it to the other WordPress SEO plugins, Yoast SEO provides the users with the complete solutions, features, and tools that are required for the on-page SEO for the required page.  Yoast SEO is important for on-page SEO (search engine optimization), and it will help you get more visitors.
The Yoast SEO is loaded with many powerful features that include the Redirect feature that enables the users to easily create 301 directs; Yoast SEO plugin will help you to optimize a good SEO and readable content, by focusing on the right keyword, it's density, paragraphs length, headings, and more.
You can use the basic Yoast SEO for free, or you can pay to upgrade its features.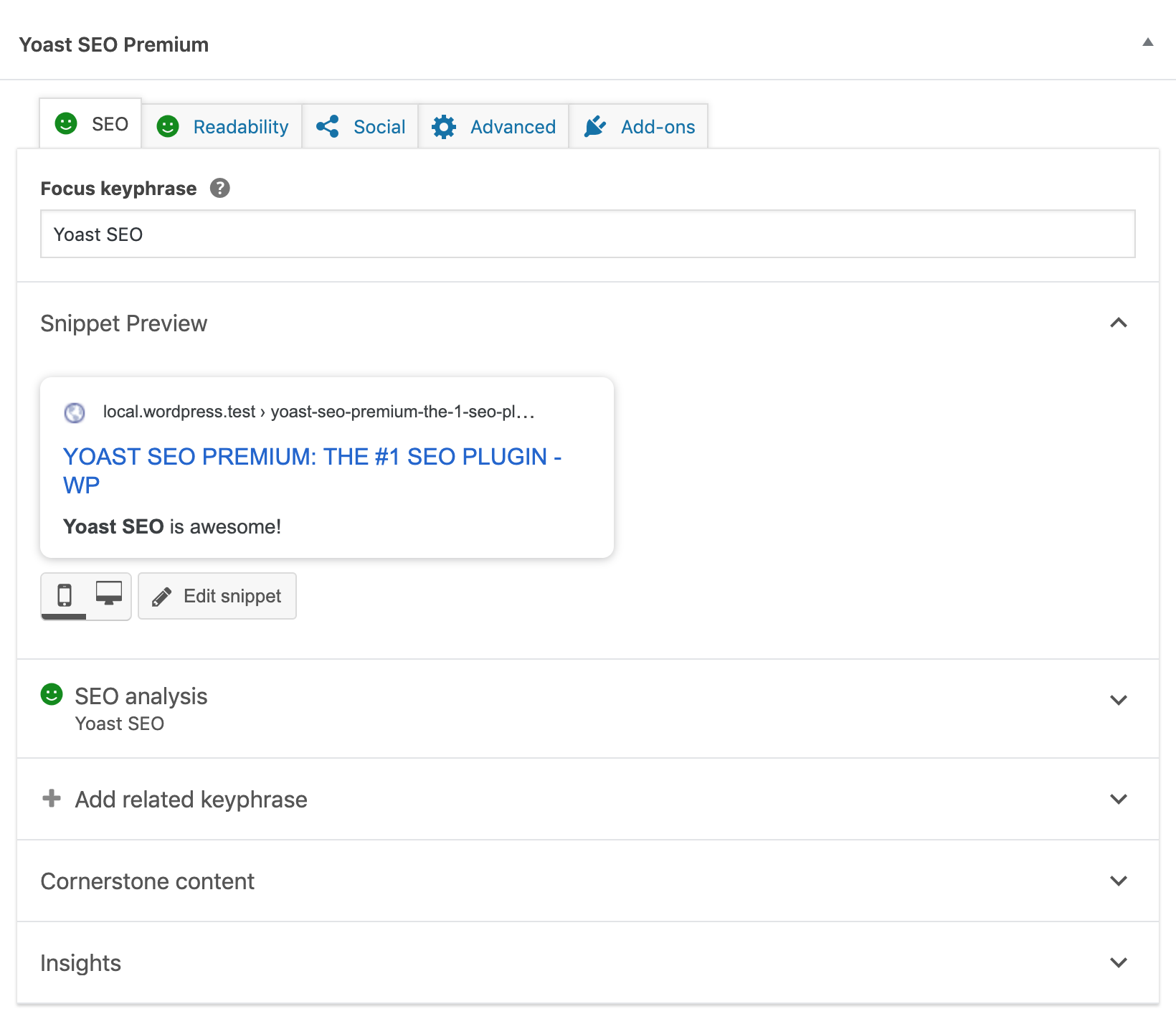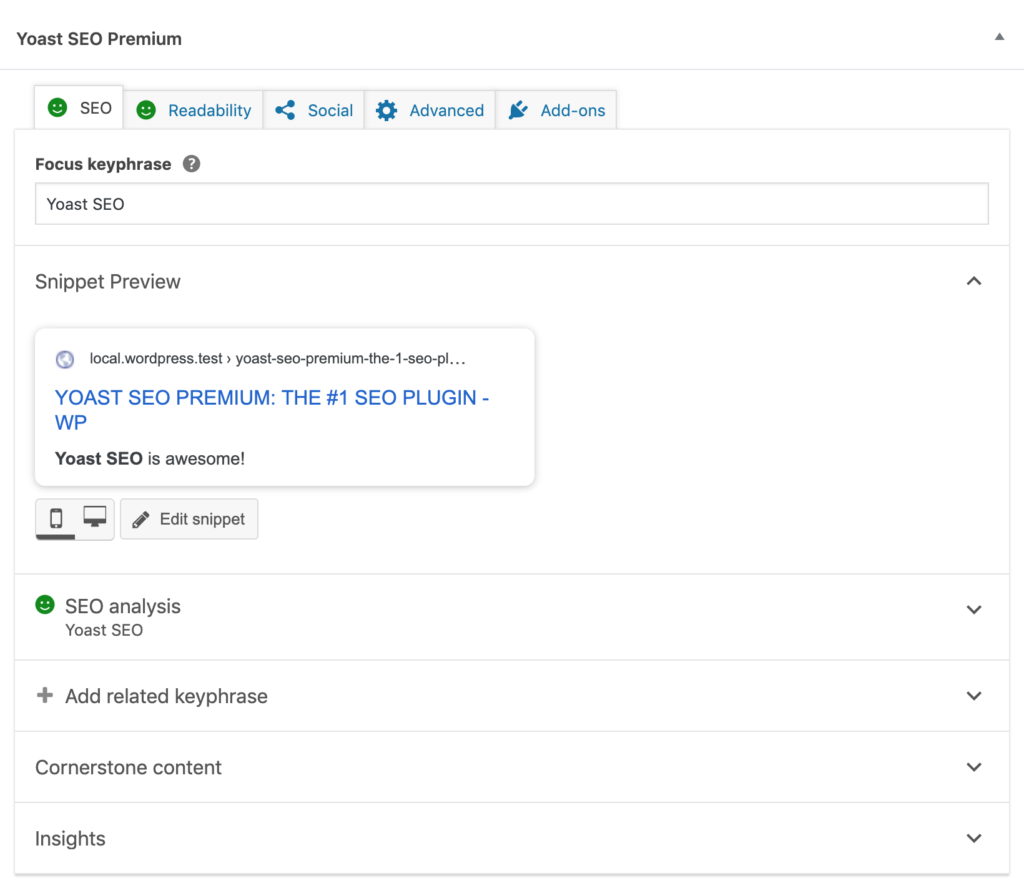 2- Akismet
 Akismet is an anti-spam WordPress plugin, that helps you keep the spammers away, and maintain your website from the comments side. If you allow comments on your site, then you will need such a plugin.
This plugin is important, and it offers the following:
Reviewing and filtering the comments that users share on your site
Reviewing the URLs in the comment body
Removing spam comments
Easy to run
You can download the Akismet plugin for free, but you will need an API key, it's free for personal blogs.
3- WooCommerce
It's considered to be one of the best WordPress-plugins-in-2020. WooCommerce is an all-in-one open source e-commerce platform for WordPress, which makes the selling process easy for you.
The free version of this plugin provides the following:
Calculate the cost of shipping and taxes
Ability to accept different credit cards, bank transfers, PayPal, and cash on delivery
Limited stock management tools to keep track of your inventory.
If you upgrade your package, you will get more features, such as one-page checkout.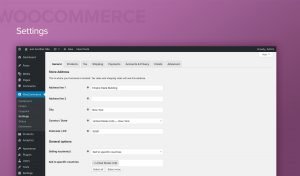 4- XML sitemaps
This is a very useful WordPress plugin, which helps search engines indexing your web pages with a special XML sitemap.
This plugin will automatically create an XML sitemap once you install it and activate it.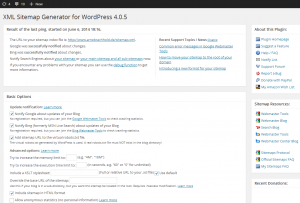 5- WP Super Cache
If you want to improve your site's speed, this plugin will help you do that.
WP Super Cache is a free WordPress plugin and it's easy to use. According to WordPress: "This plugin will generate static HTML files from your WordPress blog, then the webserver will serve that file instead of processing the heavier and more expensive WordPress PHP scripts".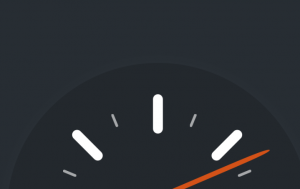 6- Site Kit by Google
Site Kit by Google provides the following:
Official statistics from multiple Google tools in one dashboard.
Metrics for all the websites and the posts.
It's easy to manage and understand
It's free.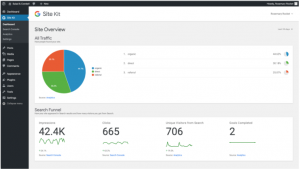 More WordPress plugins
The list of WordPress plugins is long, and it includes the following too:
UpdraftPlus WordPress Backup Plugin: It can schedule backups for your site.
Elementor Page Builder: It helps you create WordPress pages for 50$ a year.
Smush Image Compression and Optimization: This WordPress plugin helps you resize, compress, and optimize your images.
Creating a blog on WordPress might seem hard, but with these plugins, this process will be easy and fast.
Websiteroof offers a bundle of all of these plugins and more in one click, check our WordPress services now.